Unlimited cashback at Pirateplay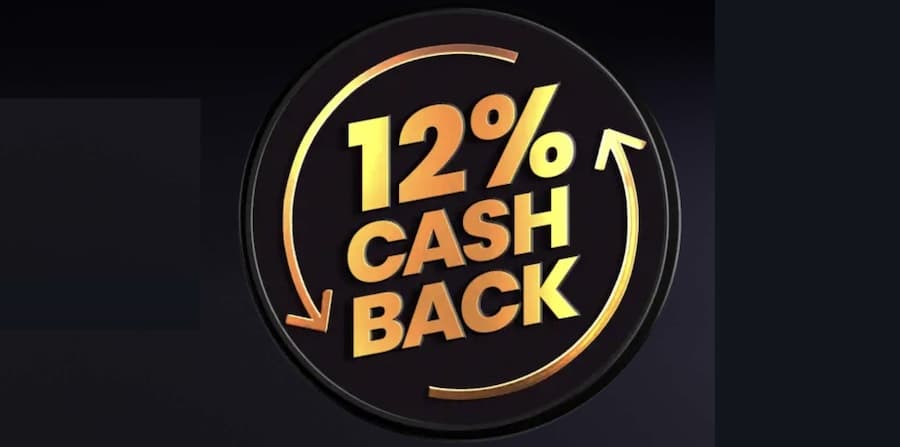 Have you had the chance to try the new hyped online casino Pirateplay yet? We've spent a lot of time at this new casino since the launch in April. Out of all new casinos launched in Canada this year Pirateplay is still our favorite! Pirateplay comes with a whole new concept with treasures called LootBoxes. When you begin your Pirate Voyage at Pirateplay you will unlock these LootBoxes that are filled with everything from Dream Spins wort $10 – $50 per spin to pure hard cash and jackpots. The higher limits you reach in the casino adventure the better treasures you will get.
Pirateplay is also a Crypto Casino where you can play with anything from Bitcoins to Ethereum and Litecoins. Now all players at Pirateplay can claim weekly cashback. So if you don't have an account already, sign up and start earning ulimited cashback right away!
Cashback bonus every week
Every week players can earn unlimited cashback at Pirateplay. You can get up to 12% unlimited cashback every Thursday. The cashback that you get is based on your losses on slots during the week that has past. This means that you get 12% back on everything you loose on slots during seven days. The percentage of your cashback depends on your current VIP Level at Pirateplay. If you have reached the gold level you will earn 12% cashback which is the maximum. Are you on Sapphire or Silver level you will get 10% back on your losses. Players that currently stand on Black or Emerald level will get 8% cashback.
As the cashback is unlimited there is no maximum payout set. Instead you can get a staggering sum of money back if you played a lot during the week. The cashback that you have earned during the past seven days will be paid out on Thursdays at 10:00 UTC. All slots in the casino are eligible for this promotion.
The best part about this promotion is that cashback at Pirateplay comes without wagering requirements. No wagering means that you can cash out all the cashback you get instantly!

Lootboxes including free spins on 3 first deposits
Play now
18+ (Not valid in Ontario) | Play Responsibly | Terms and Conditions Apply
18+ (Not valid in Ontario) | Play Responsibly | Terms and Conditions Apply
Get your guaranteed Lootbox
New players can register totally anonymously at Pirateplay to start their Pirate Voyage. When you make a first deposit to Pirateplay you are guaranteed one Lootbox. As we mentioned earlier in this post Lootboxes can contain everything from different kind of free spins no wager, cash without wagering requirements, jackpots and instant level ups.
As a new player you will begin on the Black Level in the VIP program. As you progress in the VIP program you will unlock new VIP benefits and more valuable Lootboxes. There are five different levels at Pirateplay and the most desirable level is Gold.